The Doll Maker's of Glitter Town
|
home




Glitter Town Museum

This is our Gallery of dolls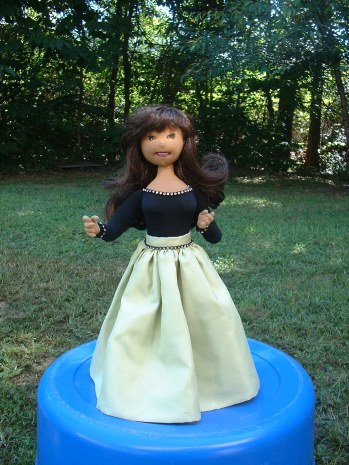 Ellie Mae by Connie Johnson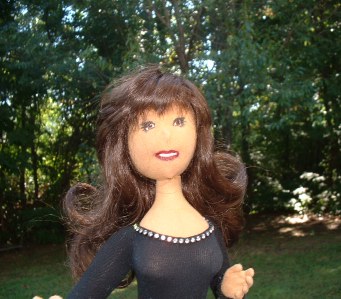 Ellie Mae by Connie Johnson
Made using the Glittering Threads Logo Pattern.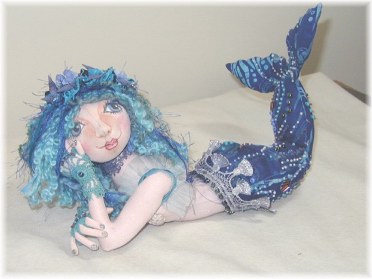 Mareena, the beautiful reclining mermaid.
Designed and Created by
Patti LaValley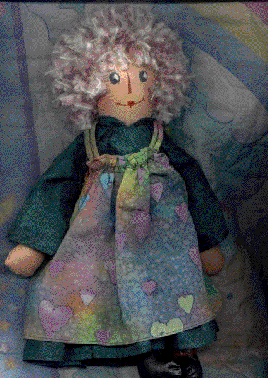 GollyGee, A wonderful Rag doll made by
Sherrie Nordgren
Pattern by Di McDonald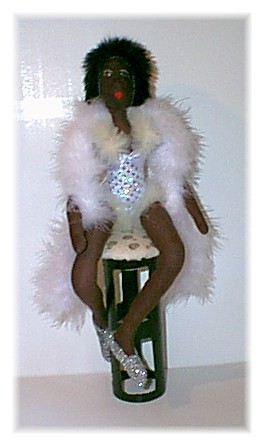 Delores with Atitude, ready to go dancing, made by
Alice Reeves
pattern by Sylvia Schoor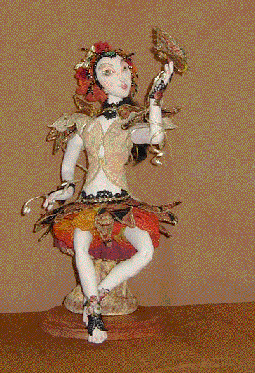 Madame Butterfly
Designed and Created by Patti Lavalley
as her Hoffman 2001 challenge doll.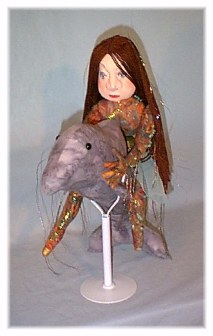 Seaweed the sea nymph, riding the waves.
designed and created by
Sandra Corson-Walker
Currently traveling with the Sulky of America trunk show.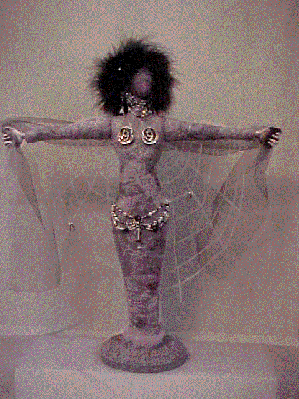 An original by Kathleen Christman
Spydella, 2001 entry for the Sulky of America.
Now traveling in the trunk show.