The Doll Maker's of Glitter Town
|
home




Photo 1

Galaxy Dancer done by Barb Swain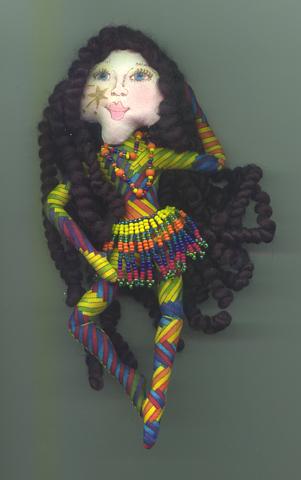 Janey Nutbrown done by Barb Morris
Pattern by Paina Malloy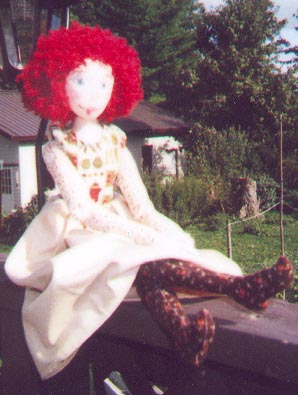 Santa Claus an original by Kat Lees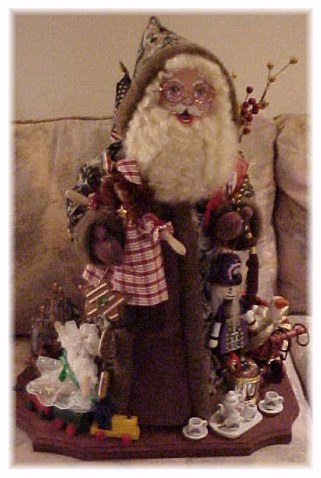 The Mini Fiona Created by Sandy Corson-Walker for Kat Lees.
Done by reducing her Fiona Blue Pattern.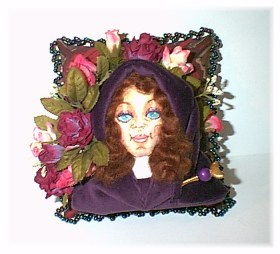 Chakira, an original created by Sandra Corson-Walker for
the 3Q challenge.
Miss Julie Made by Julieanne Alvarado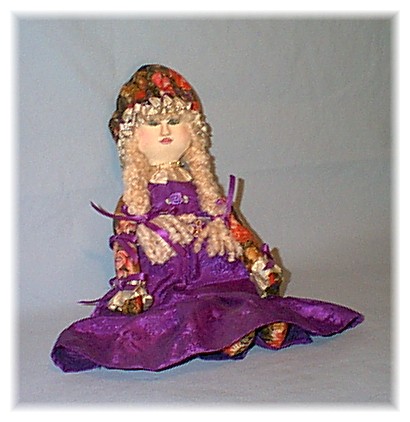 Bette Davis, an OOAK by Connie Johnson
Made as a trophy for her daughter Alison.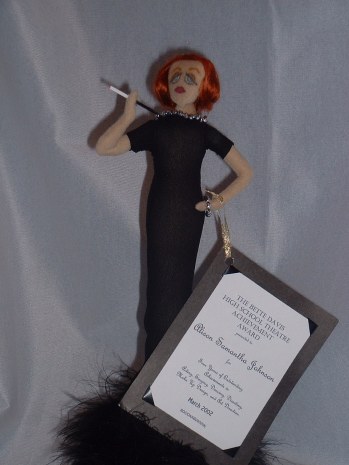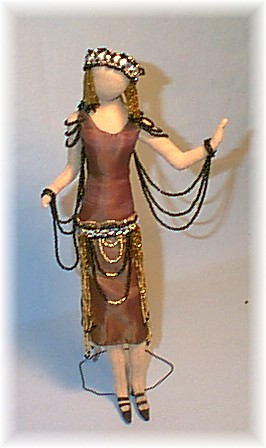 Sweet Zelda made by Connie McBride-Johnson
wonderful beadwork!!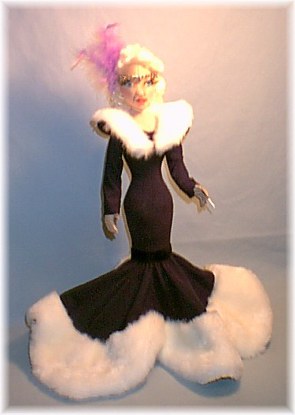 Miss Mae West by Sandra Corson-Walker